How accurate is your rifle?
What barrel did you use?
If a mid-length barrel is used, did you drill another gas port or used the mid-length one?
I have found the gas port I drilled on a pistol gas system barrel for my T91 build is almost on the same spot of a mid-length gas port.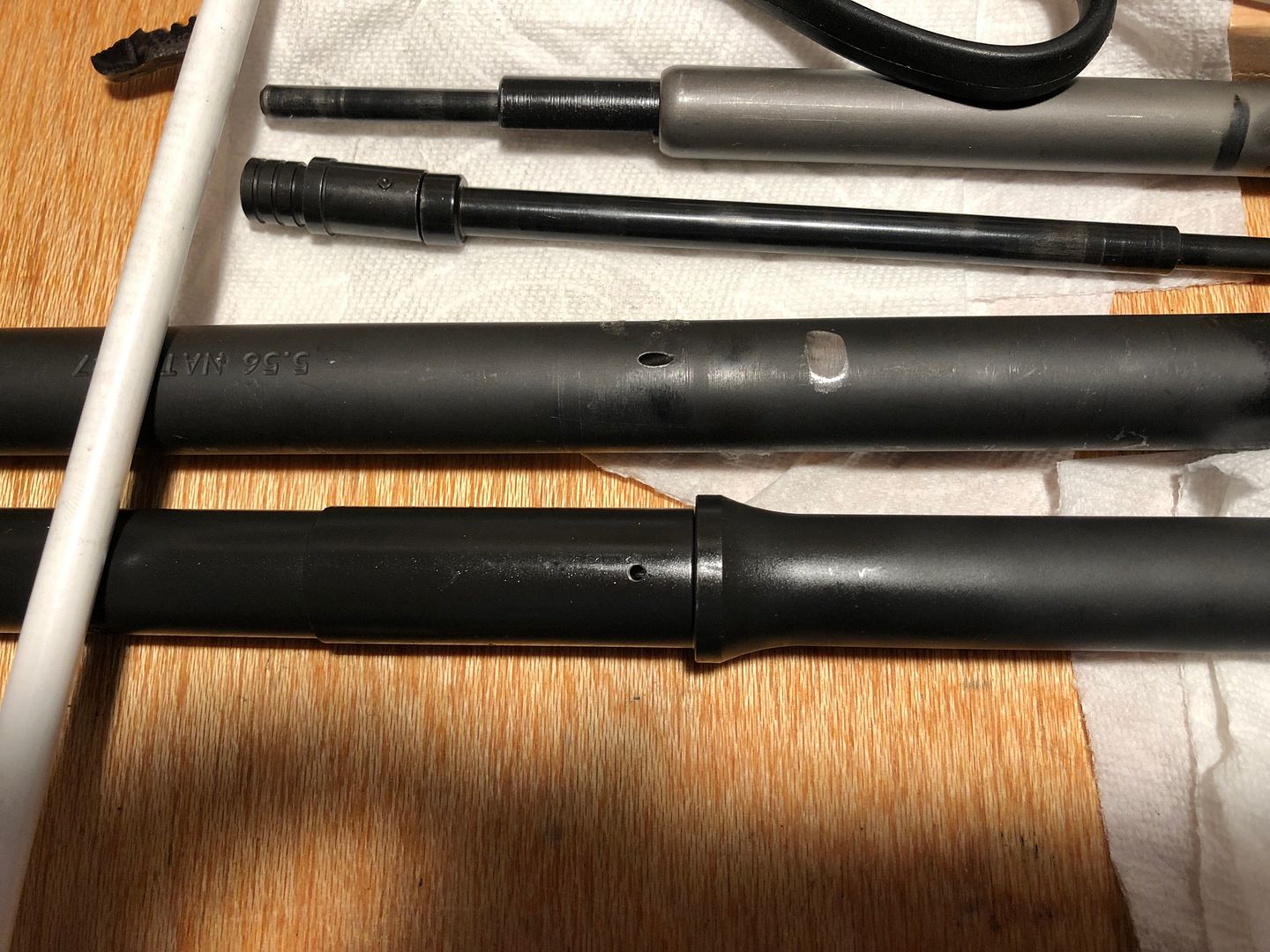 Thank you!